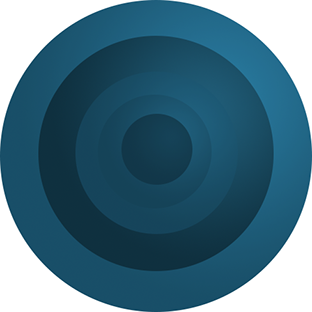 We will deliver a unique, intimate and personal service to the highest standards and all projects undertaken will receive the personal attention of a company director.
We have the professionalism, determination and commitment to excellence within service delivery that is required for clients to achieve superior performance and competitive advantage.
We will work in partnership with our clients to understand their business needs and identify the solutions required to meet their specific needs.
All of our training associates are subject matter experts, have a proven history success and have extensive experience in delivering strategic support at the highest levels in a range of business sectors.
We have the know- how and experience to deliver learning solutions across a wide spectrum of subjects which includes leadership, management, communication, change, finance, sales, negotiation and personal development.
Integrity is built into the foundations of our business and we will always be honest, open and transparent in our commercial dealings and client relationships.
We are committed to excellence within service delivery and to the success of our clients, as we consider this to be integral to the long-term success of Fast Track Development.
All projects undertaken will be managed in an efficient and effective manner to ensure customer relations and service delivery of the highest standard and in excess of client expectations.